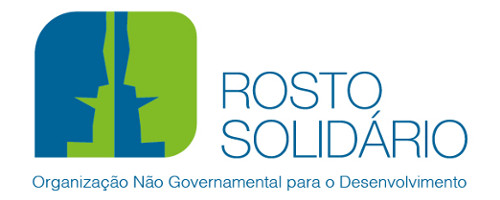 Rosto Solidário (RS) is a Portuguese NGOD (non-governmental organization for the development), established in 2007. RS work aims to foster global citizenship and solidarity by enhancing local communities' human and social development.
RS core principles are civic participation, social integration, solidarity, networking and partnership.
The organization scope of work includes four main areas: International Development Cooperation, Global Citizenship Education, Volunteering and Family-based Social Support. Gender Equity, Human Rights and Social Inclusion are addressed as cross-cutting issues.
Also the organization consider Non Formal Education as a vehicle for lifelong learning opportunities within the Global Citizenship Framework. RS is a credited host and sending organization for European Voluntary Service projects since 2011. Currently is working within European Solidarity Corps.
Address
R. Mte. António Joaquim Pintor 8B, 4520-239 Santa Maria da Feira
Telephone
+351256 336 001
Contact person
Paulo Costa
Website and social networks